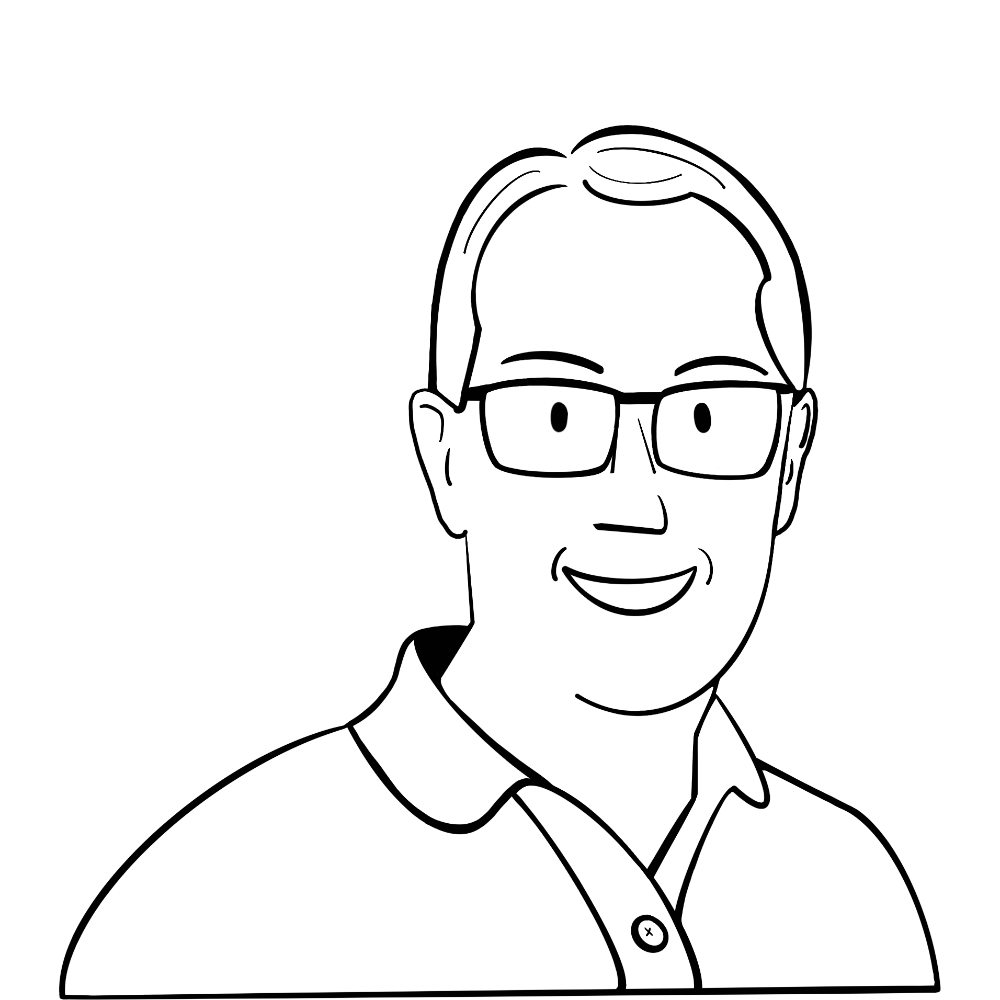 Greg
Content Support, Finance,
Co-Founder
R. J.
Content & Brand
Development,
Co-Founder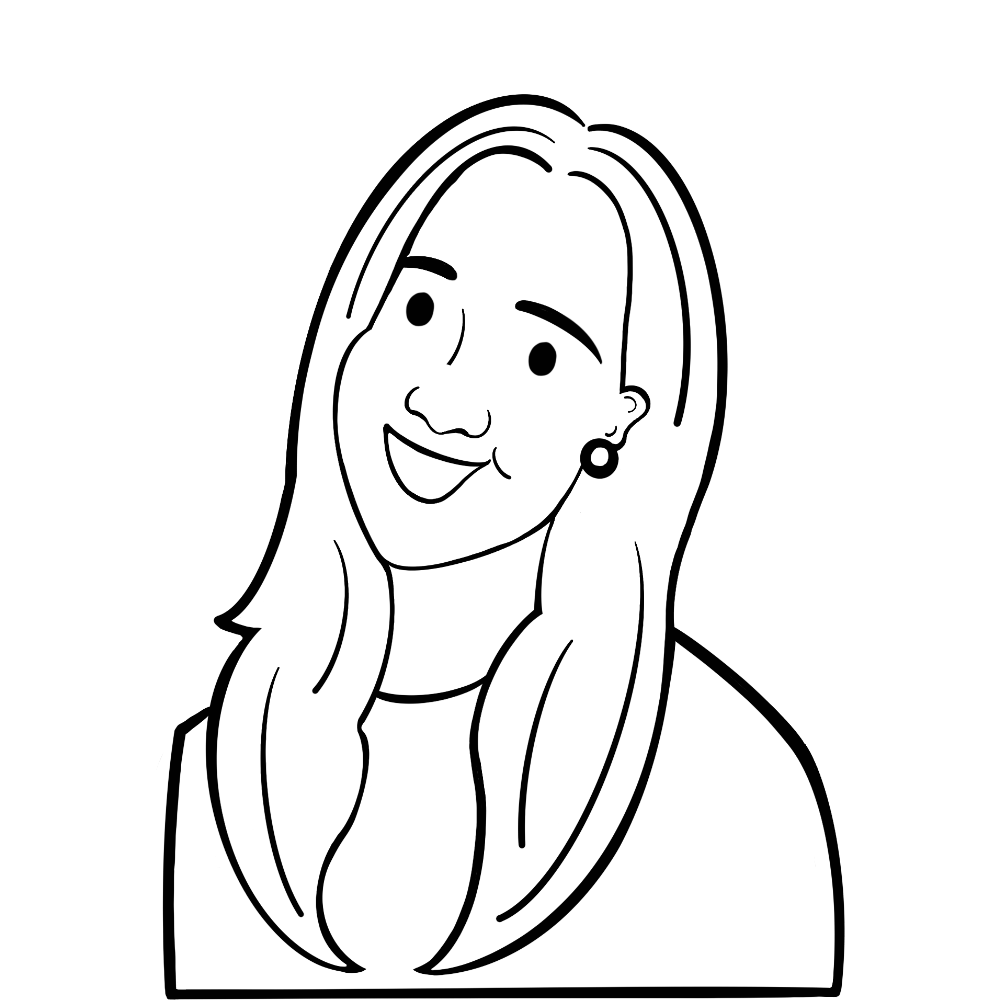 Lynn
Character Illustrator,
Co-Founder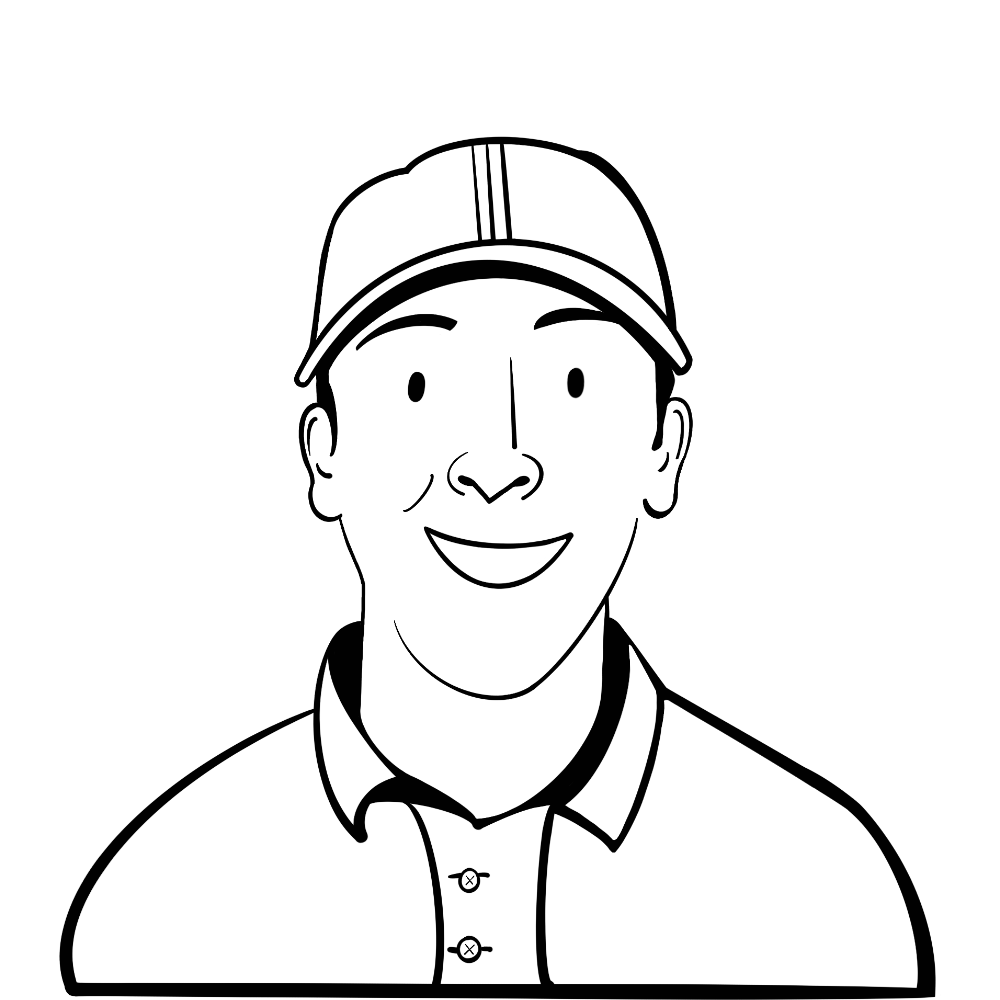 Nathan
Content Support, Operations,
Co-Founder
We create timeless stories and products for trolifeous types; both young and young at heart. We have found that life is best lived when you dig below the surface, discover a new path, and encounter new people. Whether it is here or there, in your daily routine or on a special trip, we want to inspire people to explore the world around them and uncover new passions with others. To begin this journey, we created a new word and an illustrated children's story and invite you to be trolifeous with us.
Are You Trolifeous?
What does it mean to be trolifeous? It means you are longing to learn something new, excited to imagine the possibilities and eager to explore the world around you.
trolifeous (trō lif' ē us) adjective: full of enthusiasm to learn, imagine, and explore.
Our Vision
To inspire and enable people of all ages to be trolifeous. To create stories and products that help people learn and grow together.